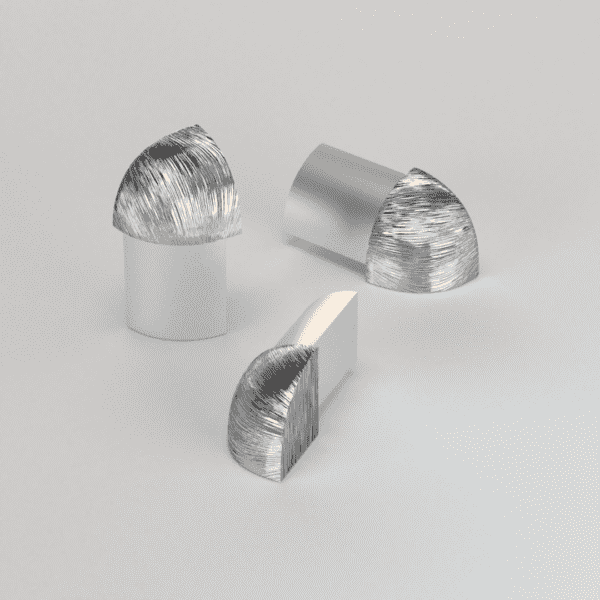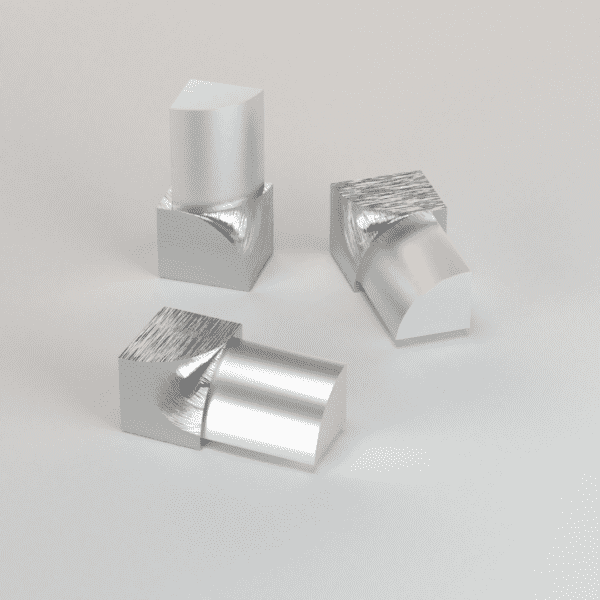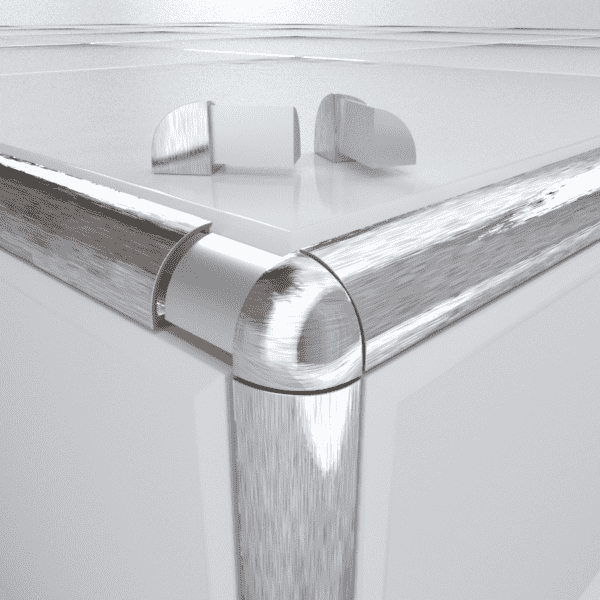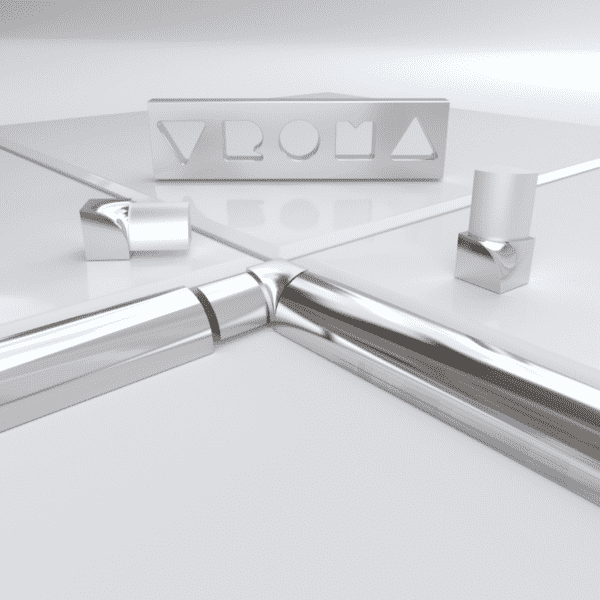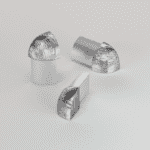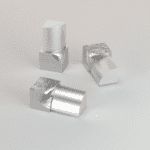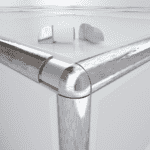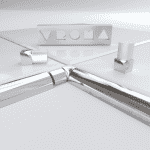 Vroma Light Brushed Chrome Round/Quadrant Aluminium Corner blocks
£3.99 Ex VAT
Light Brushed Chrome
 Perfect Fit
Rust Proof
Sold as Single Blocks
SKU

Thumbnail

Stock

Size

Price

Quantity

ACB.12R.External.BRC54

In Stock

12mm External

£

3.99 Ex VAT
ACB.10R.External.BRC54

In Stock

10mm External

£

3.99 Ex VAT
ACB.10R.Internal.BRC54

In Stock

10mm Internal

£

3.99 Ex VAT
ACB.12R.Internal.BRC54

In Stock

12mm Internal

£

3.99 Ex VAT
Description
Additional information
Description
Vroma Round / Quadrant Corner Blocks are designed exclusively for Vroma Tile Trims.
Corner Blocks eliminate the need of precise mitring, saving you a lot of time and will conceal the edges whilst providing a modern classic finish.
Please note that the image included does not portray the correct finish, the finish is a light brushed chrome not like shown in the image which is a deep brushed chrome.