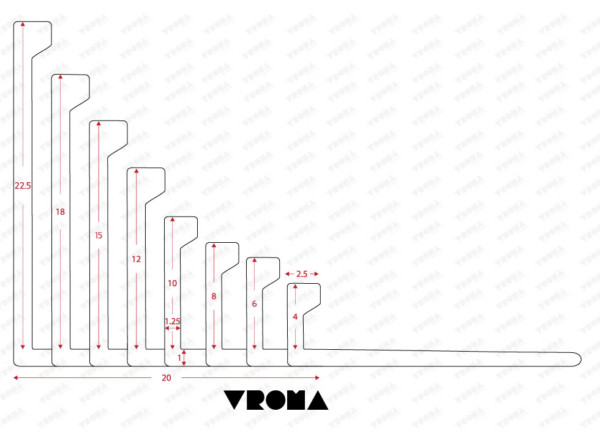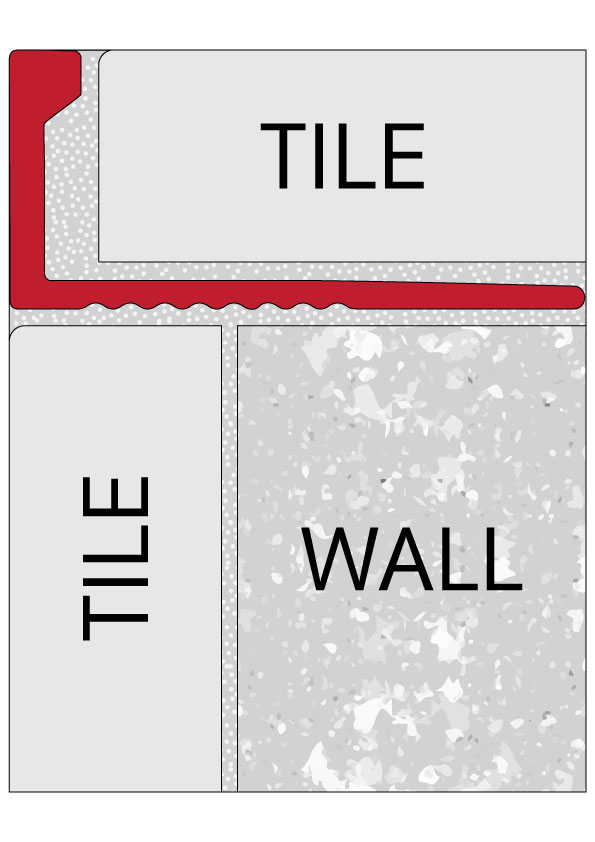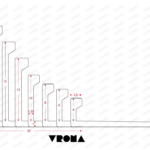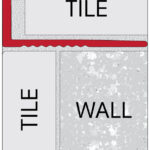 Vroma Brass Brushed GLOSS Finish L Shape 2.5M Heavy Duty Brass Tile Trims
£39.95 – £349.95 Ex VAT
PLEASE READ THE DESCRIPTION

Rust Proof
Packs of 10 Available
Brushed Brass
1mm Face x 2.5mm reinforced lip
2.5 M Length
SKU

Thumbnail

Stock

Size

Pack Size

Price

Quantity

Description

LRB.8L.BB94-01-Gloss

In Stock

8mm
1

£

39.95 Ex VAT

8mm

LRB.10L.BB94-01-Gloss

In Stock

10mm
1

£

39.95 Ex VAT

10mm

LRB.12L.BB94-01- Gloss

In Stock

12mm
1

£

39.95 Ex VAT

12mm

LRB.8L.BB94-10- Gloss

In Stock

8mm
10

£

349.95 Ex VAT

8mm

LRB.10L.BB94-10- Gloss

In Stock

10mm
10

£

349.95 Ex VAT

10mm

LRB.12L.BB94-10- Gloss

In Stock

12mm
10

£

349.95 Ex VAT

12mm
Description
Additional information
Description
VROMA Straight Edge Brushed Brass Tile Trims hides and protects the exposed raw edge of tiles, and creates a neat and professional finish. The straight edge gives a contemporary, sleek look in bathrooms and kitchens. Durable and long-lasting, Rust proof. VROMA tile trims can be used to surround windowsills, splashbacks and part-tiled areas. Each tile trim features a 1mm face with a 2.5mm reinforced lip. These are perfect for general use in the home and are made of superior quality materials. All Trims come in 250 cm (2.5 Metre) length.
Please note:
These trims are a solid brushed brass profile with a high gloss lacquer.
Due to the high gloss lacquer faint marks are visible when the light hits the trim on certain angles.
***These are NOT a match to our Box Brushed Brass Trims***
Samples are recommended prior to purchase
Rust Proof
Packs of 10 Available
Bushed Brass
1mm Face x 2.5mm reinforced lip
2.5 M Length