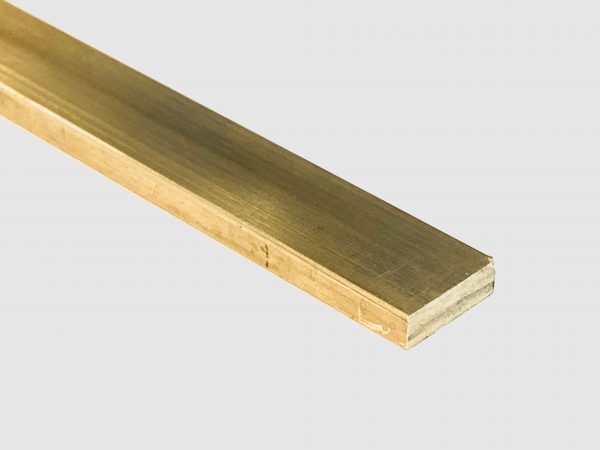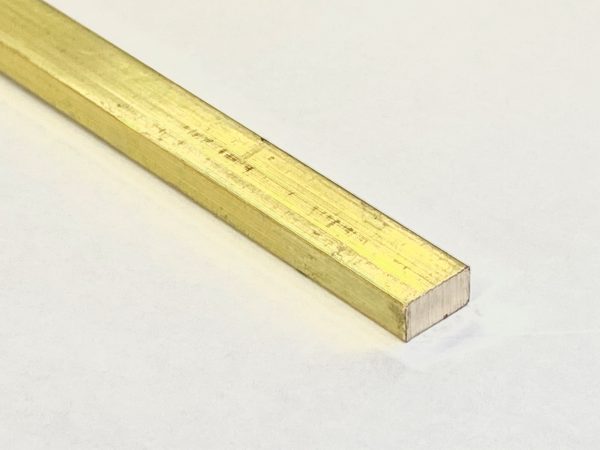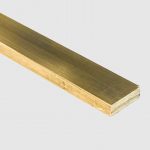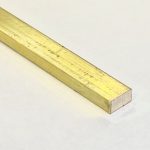 Vroma Brass Profiles Natural Finish 2.5M Solid Brass
£23.95 – £209.95 Ex VAT
Vroma Brass Profiles
3.31mm x 6.5mm
9.5mm X 3.18mm
SKU

Thumbnail

Size

Pack Size

Price

Quantity

Description

Brass 3.31X6.5-01
3.31X6.5
1

£

23.95 Ex VAT

3.31X6.5

Brass 9.5X3.18-01
9.5X3.18
1

£

24.95 Ex VAT

9.5X3.18

Brass 3.31X6.5-10
3.31X6.5
10

£

199.95 Ex VAT

3.31X6.5

Brass 9.5X3.18-10
9.5X3.18
10

£

209.95 Ex VAT

9.5X3.18
Description
Additional information
Description
VROMA Natural Brass Profiles will provide a provide a break in the tiles to give you the wow factor desired, the straight edge gives a contemporary, sleek look in bathrooms and kitchens. Durable and long-lasting, Rust proof.
These would be great for flooring or walls to bring out the wow factor in your design.
All Trims come in 250 cm (2.5 Metre) length.
These are a Natural Solid Brass ( Mill Finish) they will have marks on as they have not gone through a polishing/ finishing process.
These are designed to be refinished using sandpaper or a wire brush or left as is.
Brass is a Natural materiel which naturally oxidised over time.
A mild abrasive cloth and soapy water will help remove extrusion marks from the Surface.   
As this is a natural Brass Product it will tarnish over time, with a quick polish it can be brought back to its original finish
Please Note that not all sizes will match one to each other as they are brass and the finish varies.
Please contact us with any questions you may have regarding this.
We recommend ordering a free sample before purchasing.
Rust Proof
Packs of 10 available
Natural Brass
3.31mm x 6.5mm
9.5mm X 3.18mm
2.5 M Length