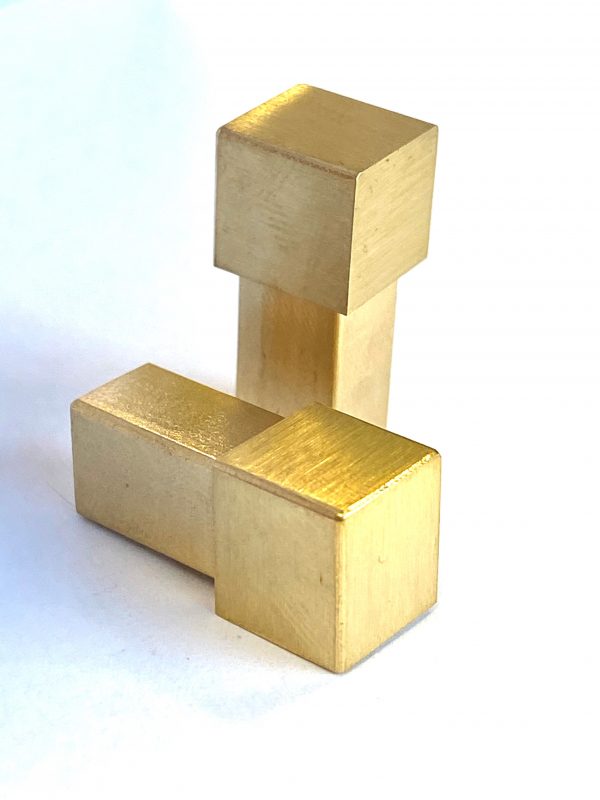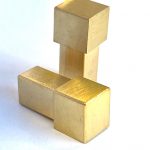 Vroma Natural Brass Box Square Edge Corner Block
£10.95 Ex VAT
Natural Brass
Perfect Fit
Rust Proof
Sold as Single Blocks
SKU

Thumbnail

Stock

Size

Pack Size

Price

Quantity

Description

CORNER.8B.NB91

In Stock

8mm
1

£

10.95 Ex VAT
CORNER.10B.NB91

In Stock

10mm
1

£

10.95 Ex VAT

10mm

CORNER.12B.NB91

In Stock

12mm
1

£

10.95 Ex VAT
Description
Additional information
Description
Vroma Square Box Corner Blocks are designed exclusively for Vroma Tile Trims.
Corner Blocks eliminate the need of precise mitring, saving you a lot of time and will conceal the edges whilst providing a modern classic finish.
This is designed to match up to our Vroma Natural Brass Tile Trim
As the corner blocks are machined and not extruded they will look slightly brighter and not an exact match.
As this is a natural Brushed Brass Product it will tarnish over time, with a quick polish it will be brought back to its original finish