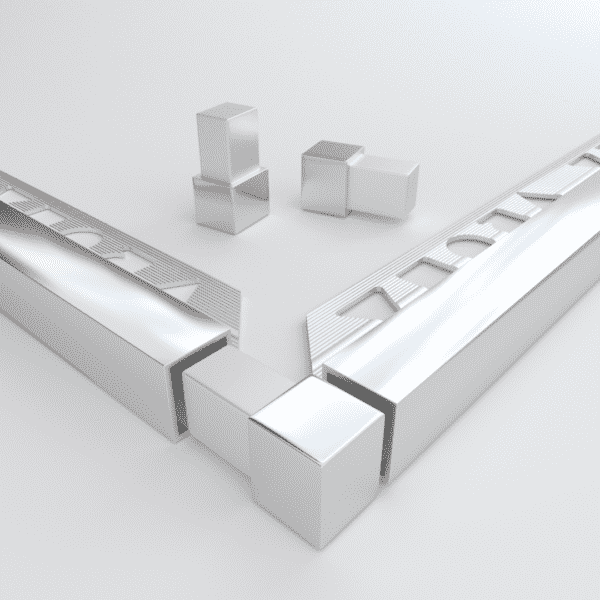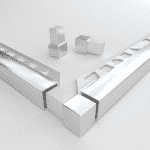 Vroma Stainless Steel Mirror Chrome & Brushed Finish Box Square Edge Corner Block
£7.99 Ex VAT
Mirror Chrome / Brushed Finish
Perfect Fit
Rust Proof
Sold as Single Blocks
SKU

Thumbnail

Stock

Size

Finish

Shape

Price

Quantity

Corner.10B.BF.VSS-01

In Stock

10mm
Brushed Finish
Box Square Edge

£

7.99 Ex VAT
Corner.10B.MC.VSS-01

In Stock

10mm
Mirror Chrome
Box Square Edge

£

7.99 Ex VAT
Corner.12B.BF.VSS-01

In Stock

12mm
Brushed Finish
Box Square Edge

£

7.99 Ex VAT
Corner.12B.MC.VSS-01

In Stock

12mm
Mirror Chrome
Box Square Edge

£

7.99 Ex VAT
Description
Additional information
Description
Vroma Square Mirror Chrome and Brushed Finish Box Corner Blocks are designed exclusively for Vroma Tile Trims.
Corner Blocks eliminate the need of precise mitring, saving you a lot of time and will conceal the edges whilst providing a modern classic finish.
These are stainless steel corner blocks designed to match up to our Vroma trims.