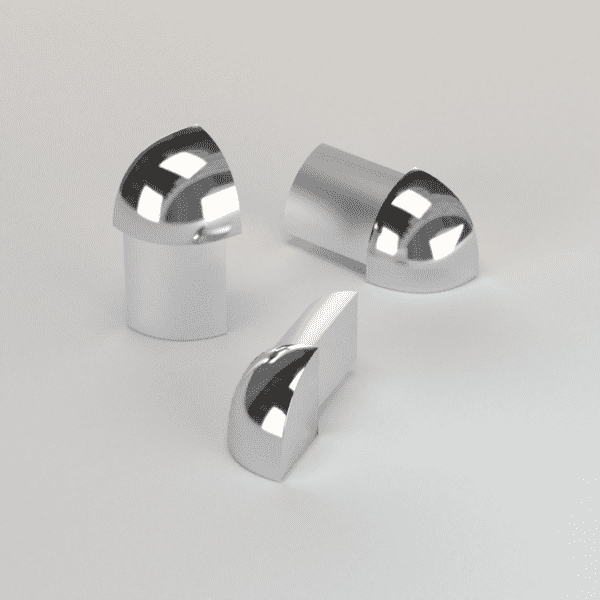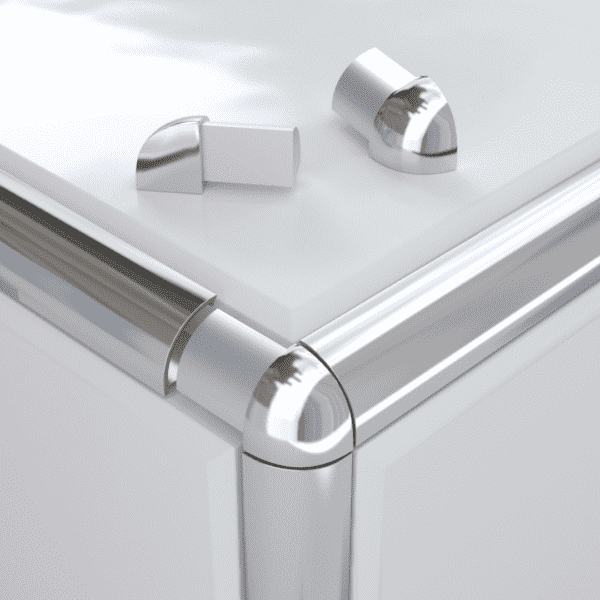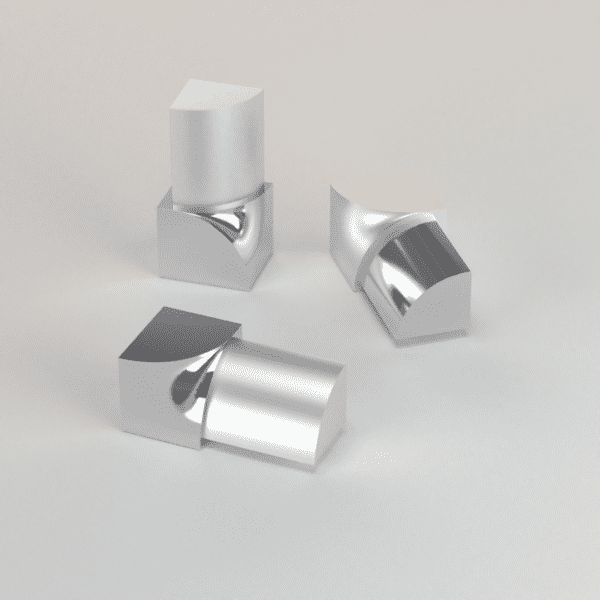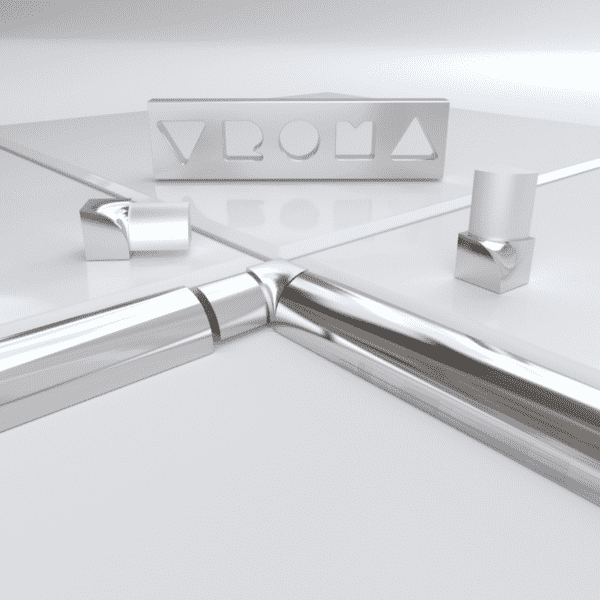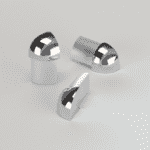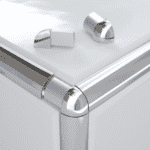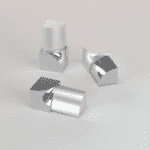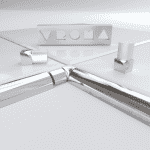 Vroma Stainless Steel Mirror Chrome Round/Quadrant Corner blocks
£4.99 Ex VAT
Mirror Chrome & Brushed Finish
 Perfect Fit
Rust Proof
Sold as Single Blocks
SKU

Thumbnail

Stock

Size

Finish

Shape

Price

Quantity

Corner.10R.External.MC-VSS

Out of Stock

10mm External
Mirror Chrome
Quadrant

£

4.99 Ex VAT
Corner.10R.Internal.MC-VSS

Out of Stock

10mm Internal
Mirror Chrome
Quadrant

£

4.99 Ex VAT
Corner.12R.External.MC-VSS

In Stock

12mm External
Mirror Chrome
Quadrant

£

4.99 Ex VAT
Corner.12R.Internal.MC-VSS

In Stock

12mm Internal
Mirror Chrome
Quadrant

£

4.99 Ex VAT
Corner.10R.External.BF-VSS

In Stock

10mm External
Brushed Finish
Quadrant

£

4.99 Ex VAT
Corner.10R.Internal.BF-VSS

In Stock

10mm Internal
Brushed Finish
Quadrant

£

4.99 Ex VAT
Corner.12R.External.BF-VSS

In Stock

12mm External
Brushed Finish
Quadrant

£

4.99 Ex VAT
Corner.12R.Internal.BF-VSS

In Stock

12mm Internal
Brushed Finish
Quadrant

£

4.99 Ex VAT
Description
Additional information
Description
Vroma Round / Quadrant Corner Blocks are designed exclusively for Vroma Tile Trims.
Corner Blocks eliminate the need of precise mitring, saving you a lot of time and will conceal the edges whilst providing a modern classic finish.
These are Stainless Steel Mirror Chrome & Brushed Finish Corner Blocks to match up to Vroma Round/ Quadrant tile trims.