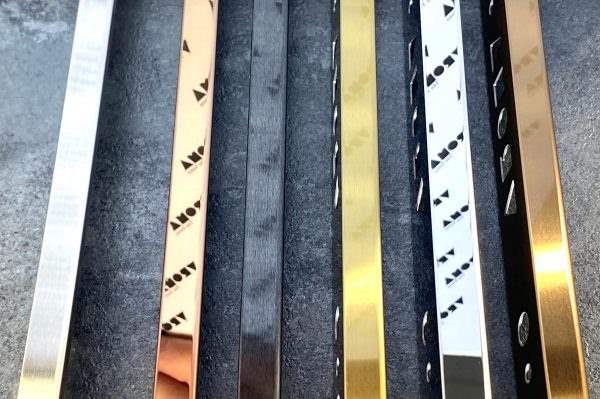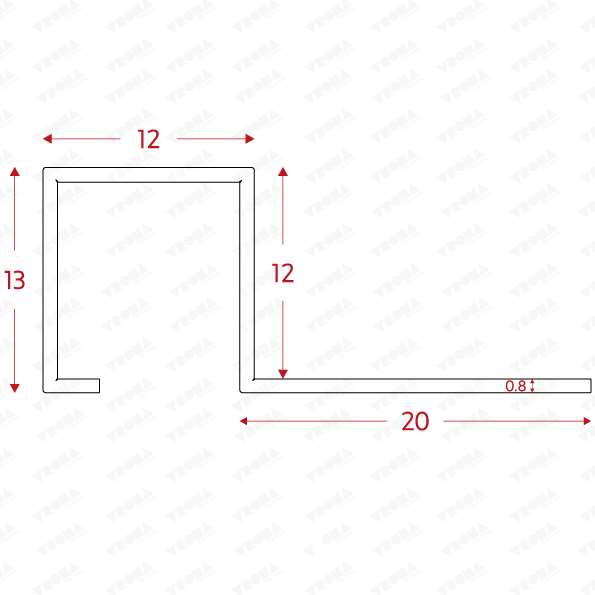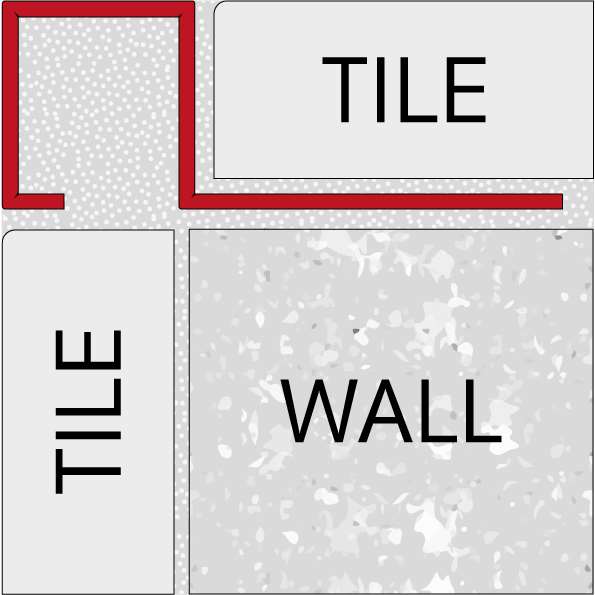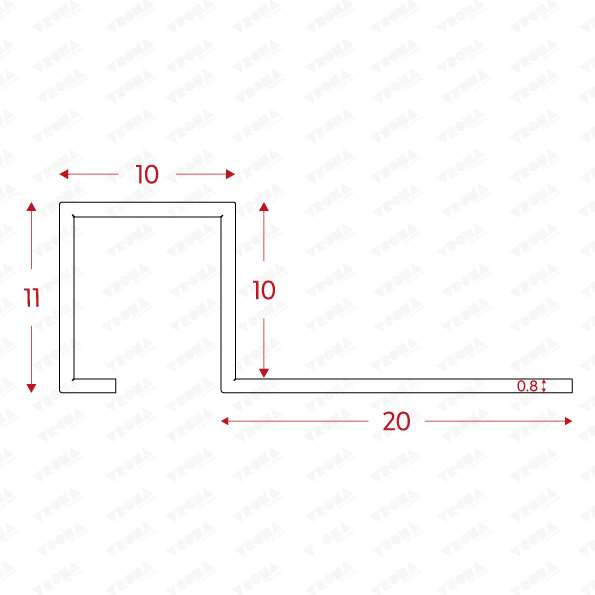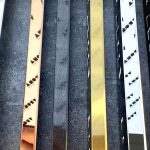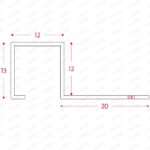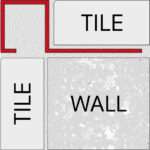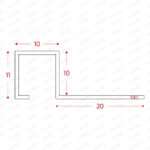 Vroma Brushed Black Nickel Box Shape V Groove 2.5M Heavy Duty 304 Stainless Steel Tile Trims
£29.99 – £279.99 Ex VAT
Rust Proof
Packs of 10 Available
 Brushed Black Nickel 304
2.5 M Length
SKU

Thumbnail

Stock

Size

Pack Size

Finish

Price

Quantity

Description

BVSS.10B.BRBN72-10

In Stock

10mm
10
Brushed Black Nickel

£

279.99 Ex VAT

10mm

BVSS.12B.BRBN72-10

In Stock

12mm
10
Brushed Black Nickel

£

279.99 Ex VAT

12mm

BVSS.10B.BRBN72-01

In Stock

10mm
1
Brushed Black Nickel

£

29.99 Ex VAT

10mm

BVSS.12B.BRBN72-01

In Stock

12mm
1
Brushed Black Nickel

£

29.99 Ex VAT

12mm
Description
Additional information
Description
VROMA Box Profile  Stainless Steel 304 Tile Trims hides and protects the exposed raw edge of tiles, and creates a neat and professional finish. The straight edge gives a contemporary, sleek look in bathrooms and kitchens. Durable and long-lasting, Rust proof. VROMA tile trims can be used to surround windowsills, splashbacks and part-tiled areas. Each tile trim features a 1mm face with a 2.5mm reinforced lip. These are perfect for general use in the home and are made of superior quality materials. All Trims come shrink wrapped in 250 cm (2.5 Metre) length.
The advantage of the V groove profiles is that they have a much more defined fold as opposed to the standard stainless steel which is rolled.
These profiles are exclusive to Vroma in the UK.
We recommend ordering samples to appreciate the true profile and finish
Rust Proof
Packs of 10 Available
Stainless Steel 304
2.5 M Length