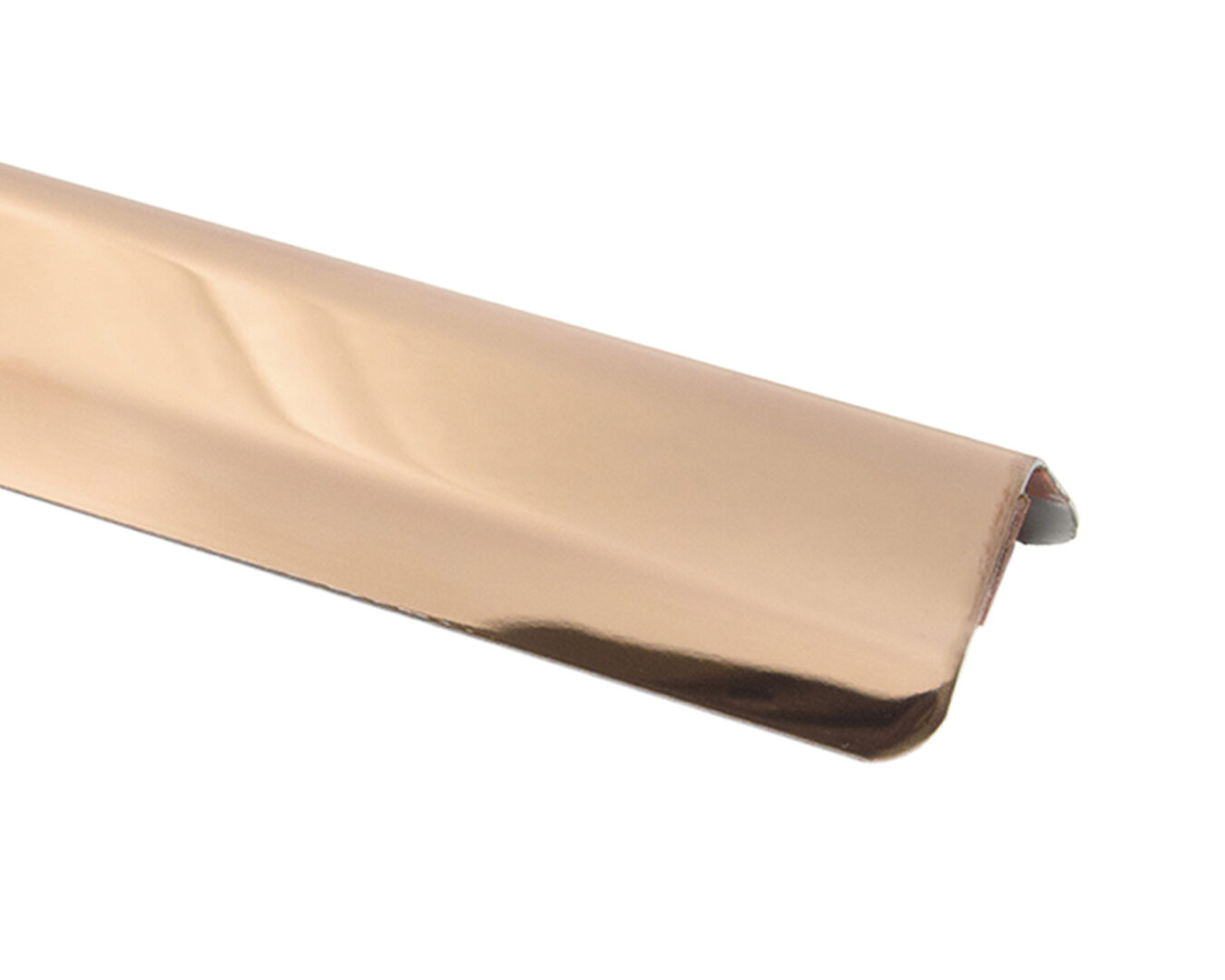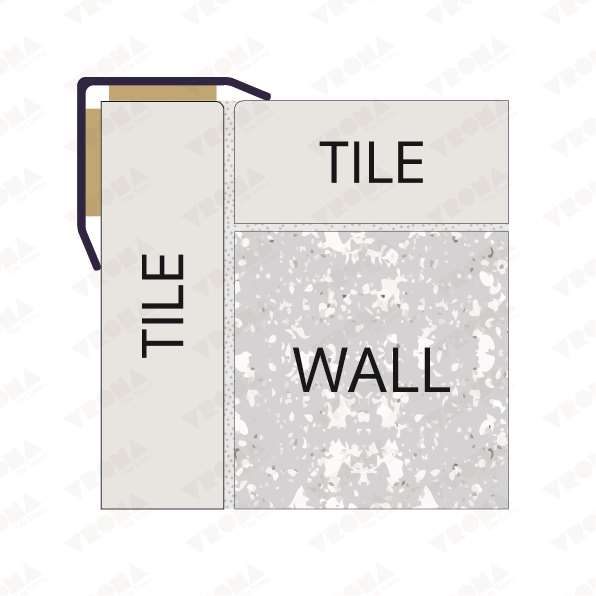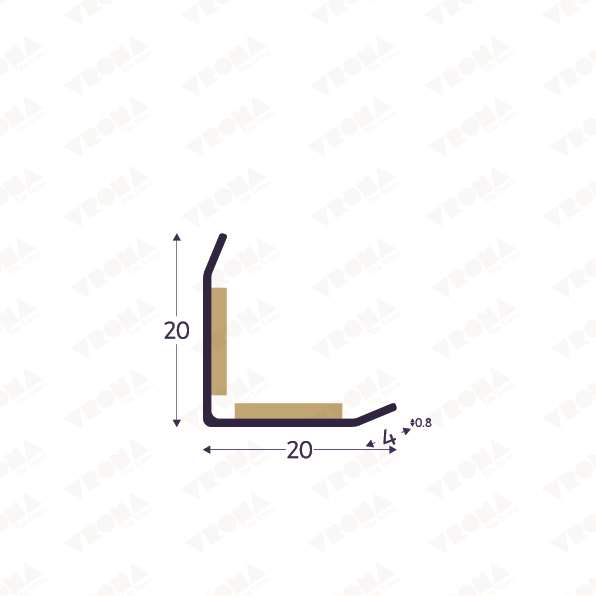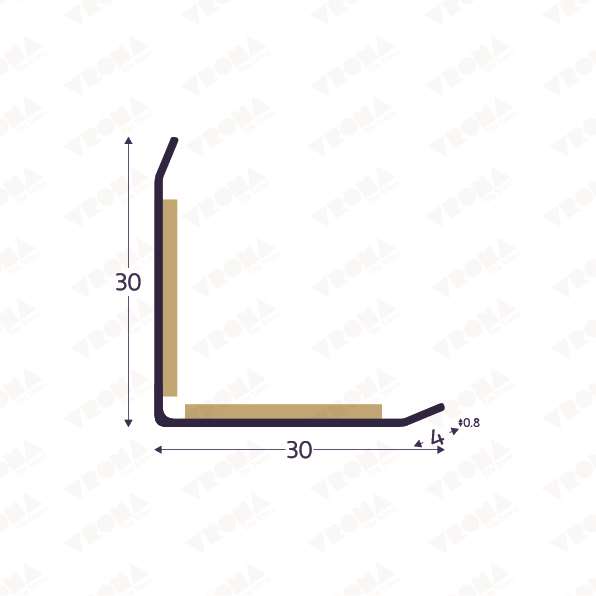 Vroma Stainless Steel Mirror Finish Rose Gold Corner Edge Protector External 2.5M Heavy Duty
Corner Protector
Mirror Finish Rose Gold
Stainless Steel 304
Anodised, Brushed
2.5m Length
Select your size options below:
Size guide

£23.94 Inc. VAT
£19.95 Exc. VAT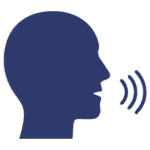 Mirror Finish Rose Gold is an extremely reflective trim with a rose gold finish.
VROMA Mirror Finish Rose Gold Corner Protectors are designed to guard and protect corners from wear and tear in high-traffic areas. They can also be used to hide existing damage and unfinished edges after a tiling installation has been completed. The Corner Protectors come with self-adhesive pads to assist in easy installation.
This trim is durable and rust-proof.
The Corner Edge Protectors are 2.5 meters long and are film-protected to assist in a perfect installation without any marks or scratches.
Additional information
| | |
| --- | --- |
| Size | |
| Finish | |
| Colour | |
| Brand | Vroma Trims |
Free Delivery for orders over £125 + VAT (total basket subtotal)

For Samples and Accessories – £1.99 + VAT
To ensure you have the right depth of tile trim for your tiles it is best to choose a tile trim  that is one size up from the depth of your tile. E.g. for a 10mm thick tile, a 12.5mm tile trim would fit perfectly, this also allows space for adhesive to attach the tiles to the wall. If you aren't sure and have any other questions, please drop us a message to find out more.
For cutting Stainless Steel Trims, we recommend using the Makita B-47173 Specialised Metal Cutting Stainless Blade that can be purchased here: